Now that the GDK is out and I have my pair of Google Glass, I'm getting more serious about Glassware!
I made a stencil for OmniGraffle (my favorite mock up tool). Grab it for free here or download from Graffletopia (when it is approved).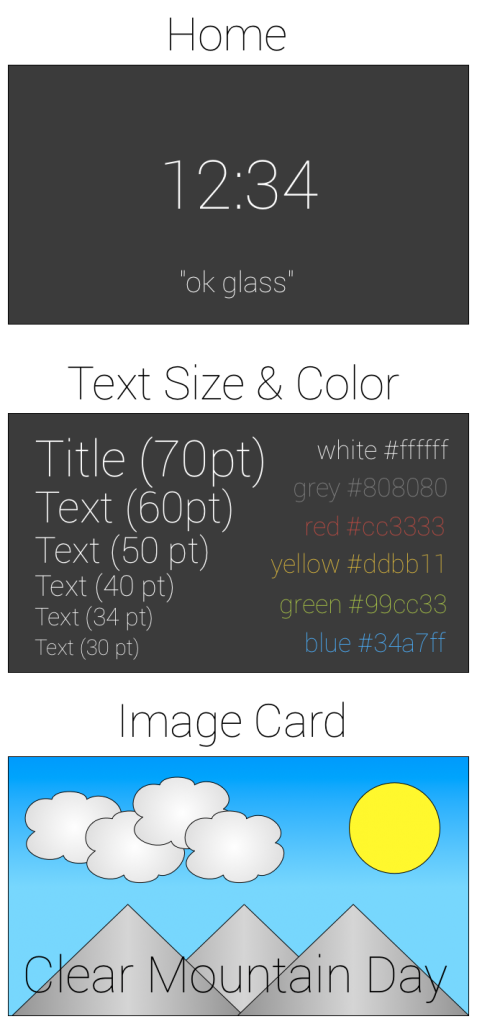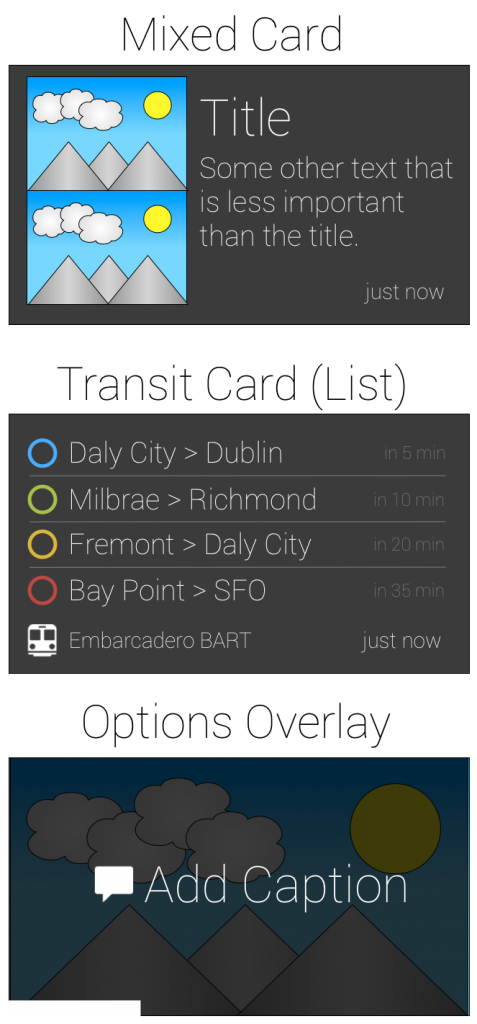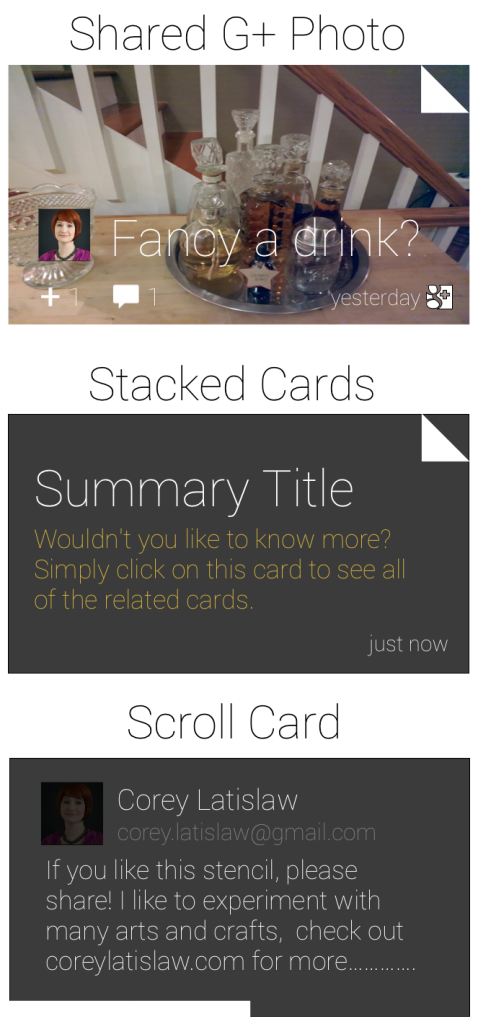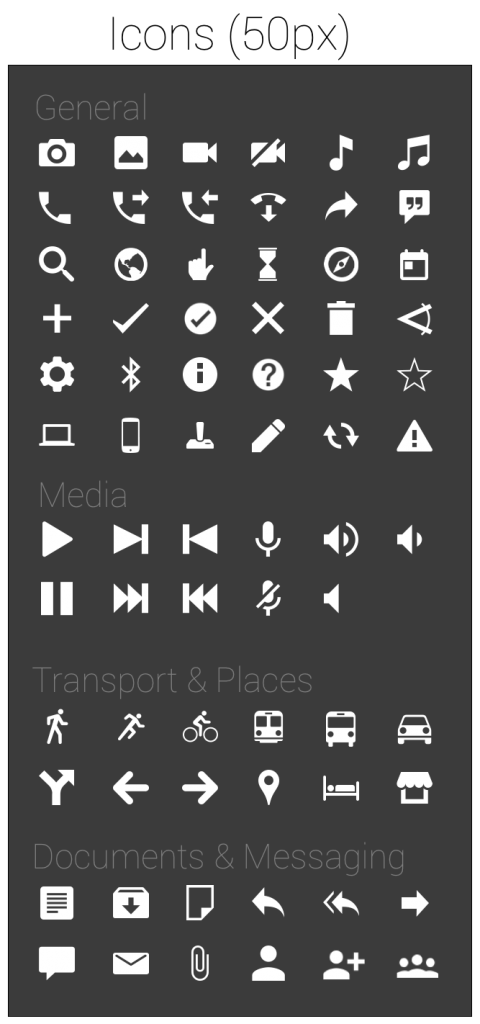 Happy designing!
Note: You may need to install the Roboto font for this stencil to appear correctly.