On Friday we had an early breakfast at the hotel restaurant and took a truck/cab to the small nearby village, Saucitlán de Morelos, to check out their lab. It was a bumpy off-road excursion down a winding mountain road. I was sitting up front in the truck – I imagine it was bumpier in the back for Thomas, Javier, and Gabriel!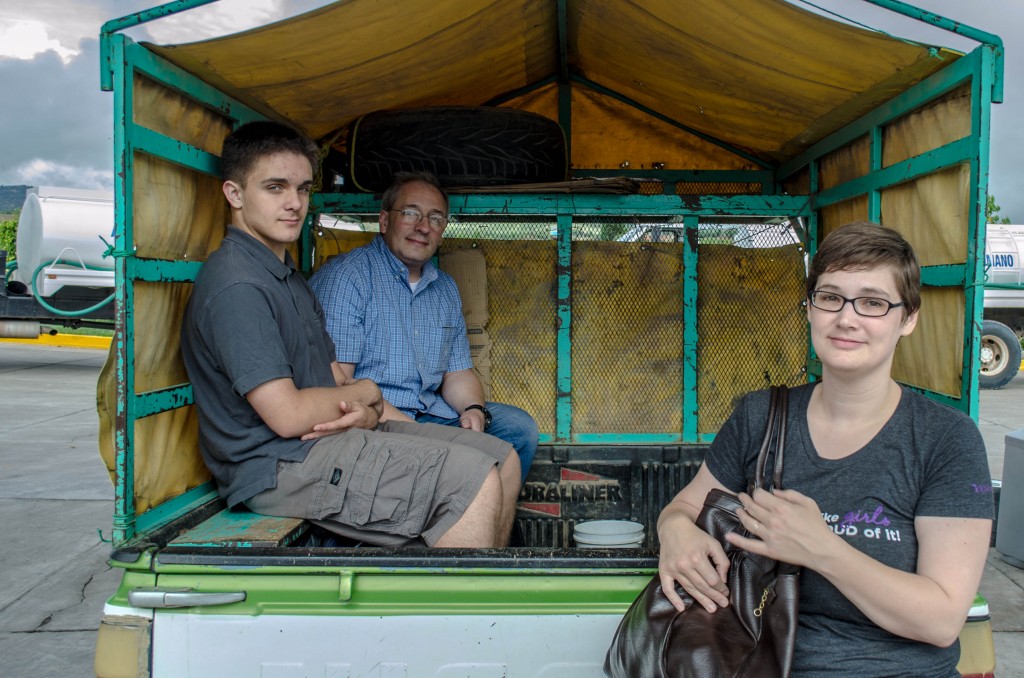 We arrived at the Manuel Gonzalez Gatica elementary school around 9 AM and the classes were in full swing. (Yes, that's a donkey on the basketball court!)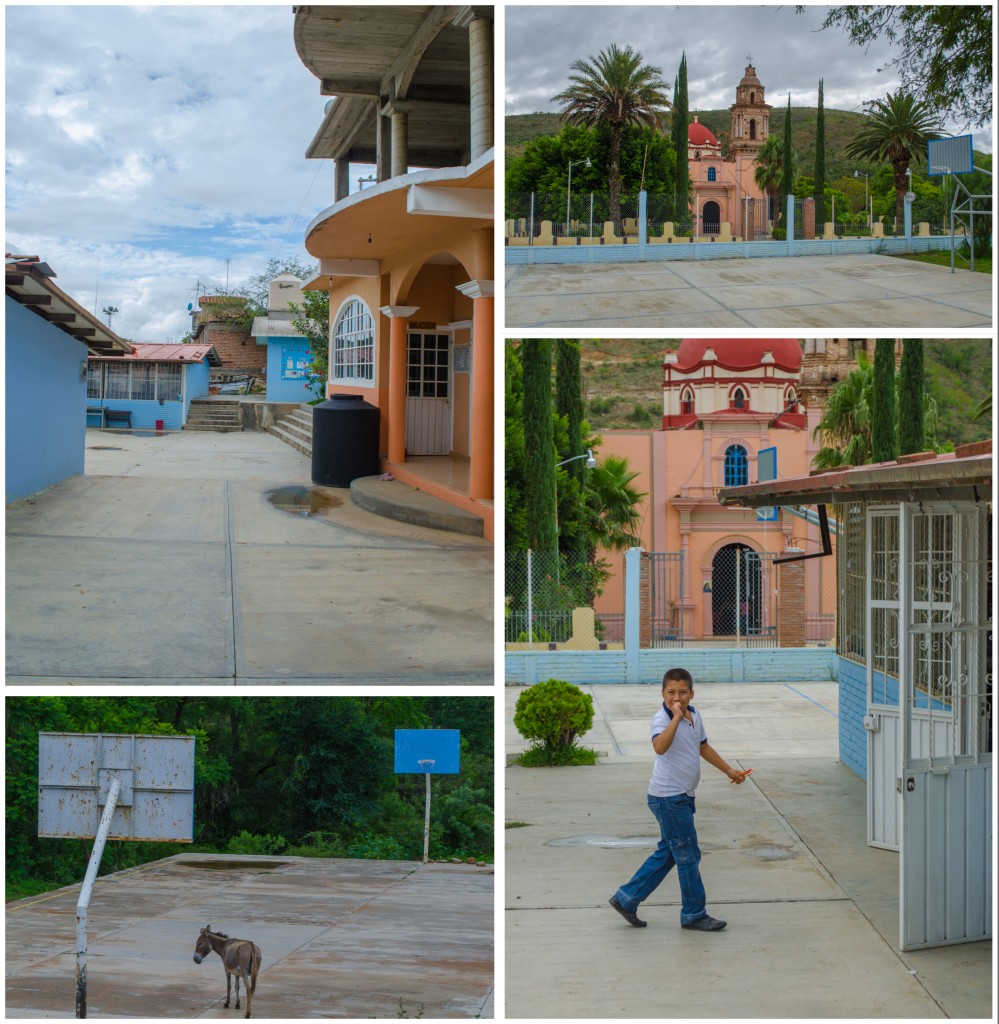 It's a smaller school than 18 de Marzo and the equipment was older and in worse repair. We tried to upgrade the OSes, but we were only able to update 2 of the computers. Most of the them didn't have enough room for all the education material. We also attempted moving hard drives and CD drives from dead computers and put them in working ones, but we didn't have a lot of luck.
The lab was originally set up as a series of local servers with 4 thin clients/dumb terminals attached. Unfortunately that meant when a server goes down, 4 computers are useless. This setup is compounded by the fact that the locals aren't familiar with how to maintain this system (nor am I!). Unfortunately it meant many of the computers could no longer be used.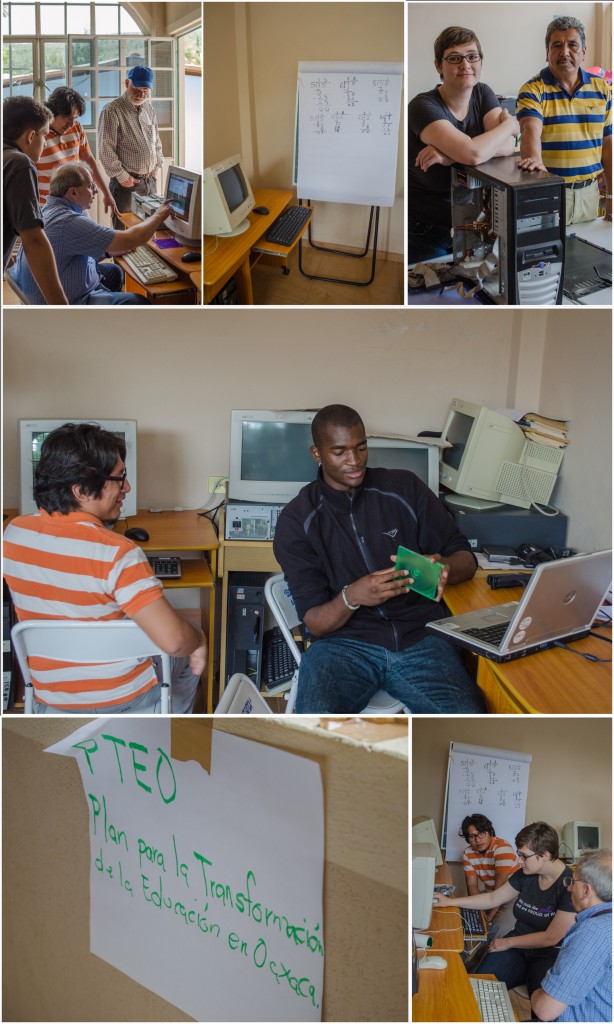 The students were busy at work, so we didn't see much of them. Thomas took some great photos of the children while we worked on the lab.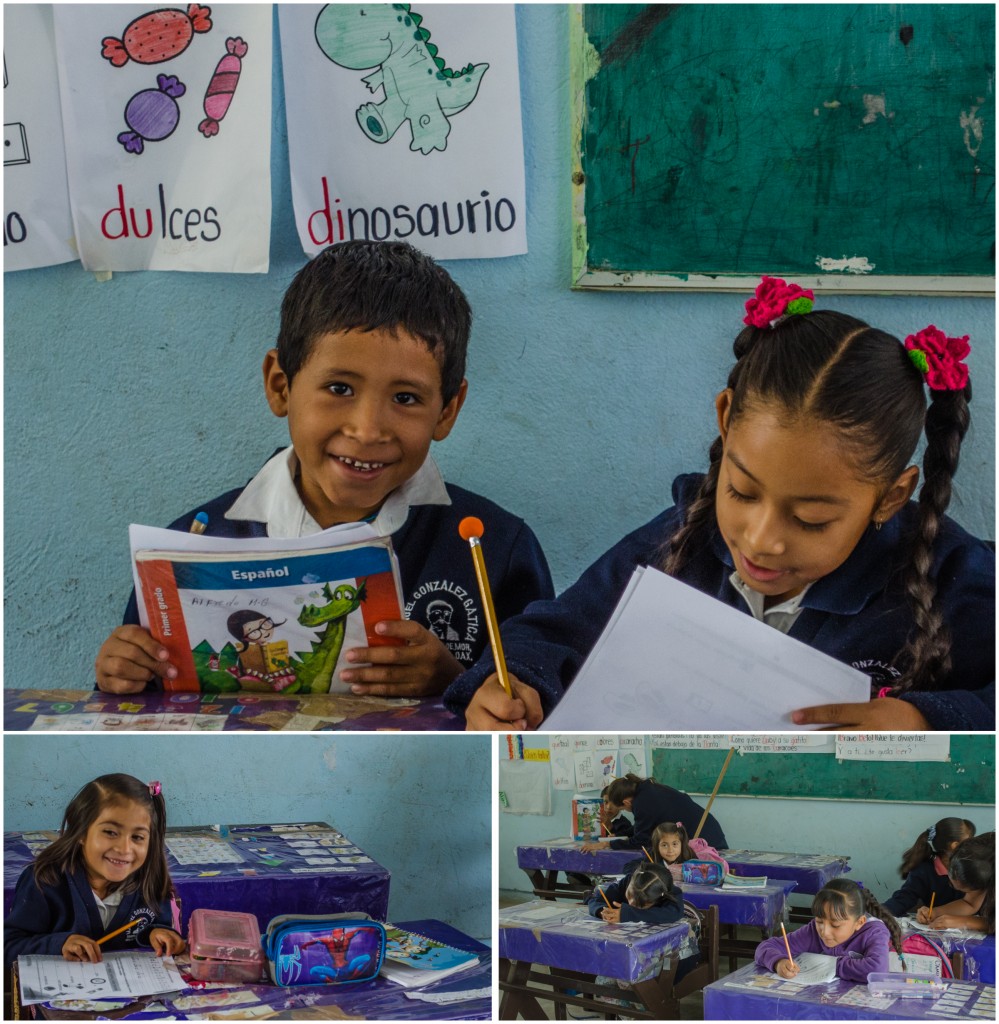 There wasn't much we could do that day, so we had second breakfast (tortillas, beans, and eggs [plain or hotdog] with coffee, juice, and refrescos) with the director and then headed back to the city.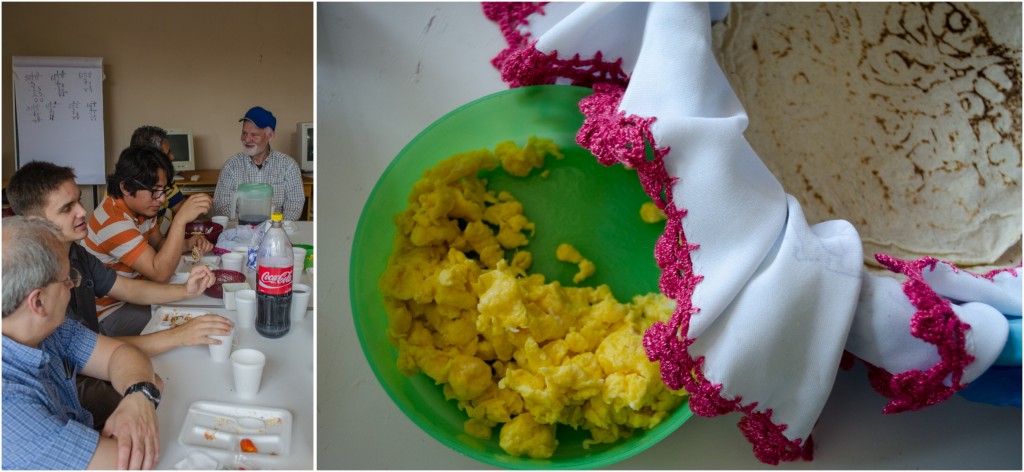 That afternoon I hung out at the pool with Alex (got a bit burnt) and that evening the team went out for dinner and dessert. After that Alex, Hunter, and I went to 2 bars on the main square. The second one was a karaoke bar. I sang Me & Bobby McGee (sola) and a bunch of other songs with Alex. We convinced Hunter to sing one song and later Tomas joined us. It was a fun evening!
This weekend I've been editing slides for my conference presentation later this month and generally keeping close to the hotel. This afternoon I chatted with Thomas at the coffee shop, met a cool future doctor, and got caught in an intense storm about a block from the hotel (the road was a river!).
Stormy and Avni got in today and we're gearing up to service many schools this week (some we've visited, some we haven't yet). We'll be splitting up into teams since there are so many of us. A few of us will be visiting a new school in the morning, stay tuned for details!