Once you've covered the basics with The Sketchnote Handbook and The Sketchnote Workbook, you might find yourself wanting to learn more about art and design. Looking to other disciplines will help your sketchnotes (as well as other aspects of your life you haven't discovered yet!).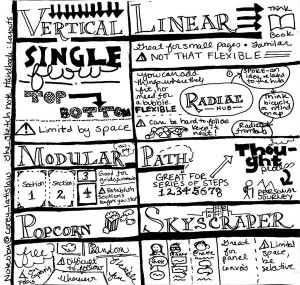 Resources
I have studied several drawing-related arts including calligraphy, cartooning, and design. It's helped me improve my drawing and sketching, but also helps me get into flow (especially Drawing on the Right Side of the Brain). I've collected my favorites here for you.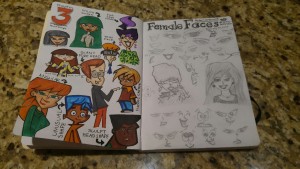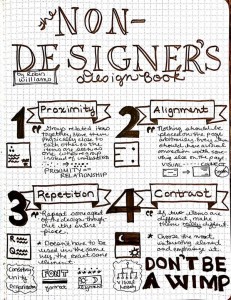 What has helped you most in your artistic journey? I'd love to hear about it in the comments!